Former White House Chief Strategist Steven Bannon predicts President Trump will 2020 bigger than he did in 2016, citing the strong economy.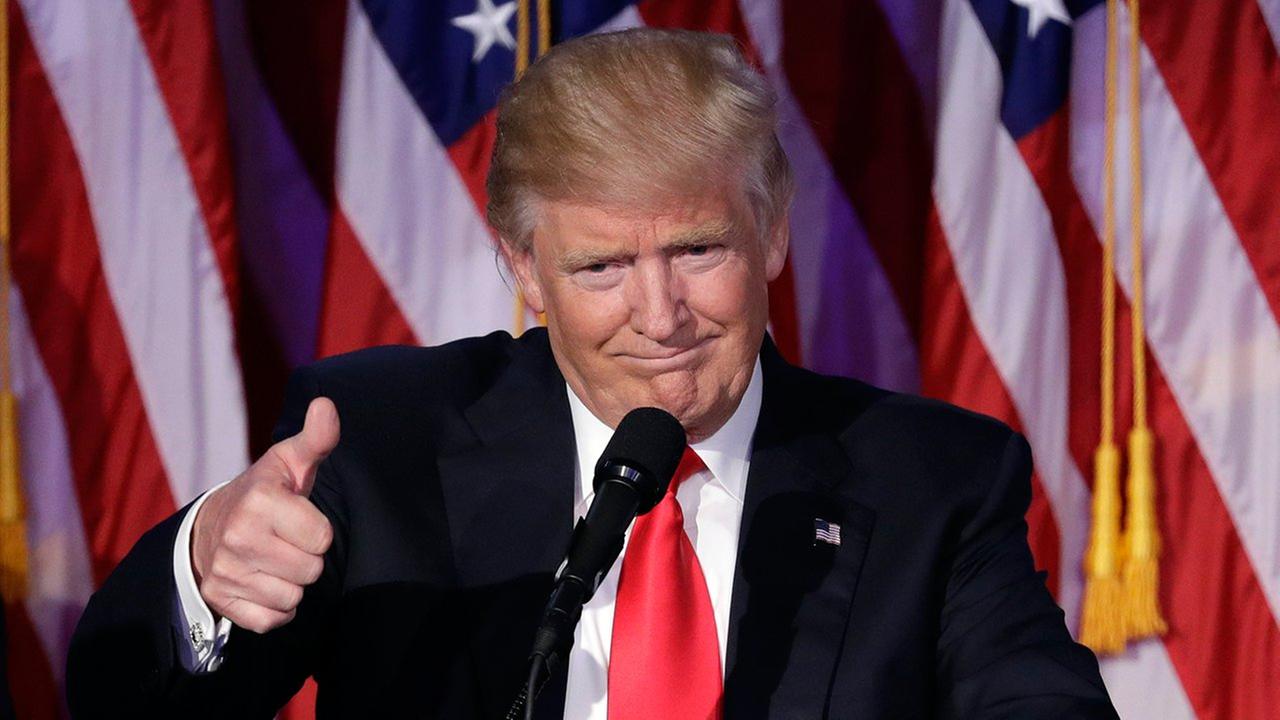 From The Hill:
Former White House chief strategist Steve Bannon said in an interview broadcast Sunday that he has "zero" doubt that President Trump will run for reelection in 2020, but cautioned the release of the special counsel's report could shake up the political landscape.
"I happen to think now, the president is going to run again in 2020 and I think he'll win. I think he'll win bigger than he won in 2016," Bannon said on CBS's "Face the Nation," citing the strong economy.
"But ... I believe that we're going to enter into an extraordinary time in American politics," he added. "We've allowed the Democrats, because they take control of the House, to weaponize a whole bunch of investigations. They've been- They're going to be able to weaponize the Mueller report, 2019's going to be quite vitriolic."
Steve Bannon predicts that Trump will win in 2020, even bigger than in 2016, if current trends continue.

pic.twitter.com/WkGL87sZyc

— Hassan Hassan (@hxhassan) February 24, 2019