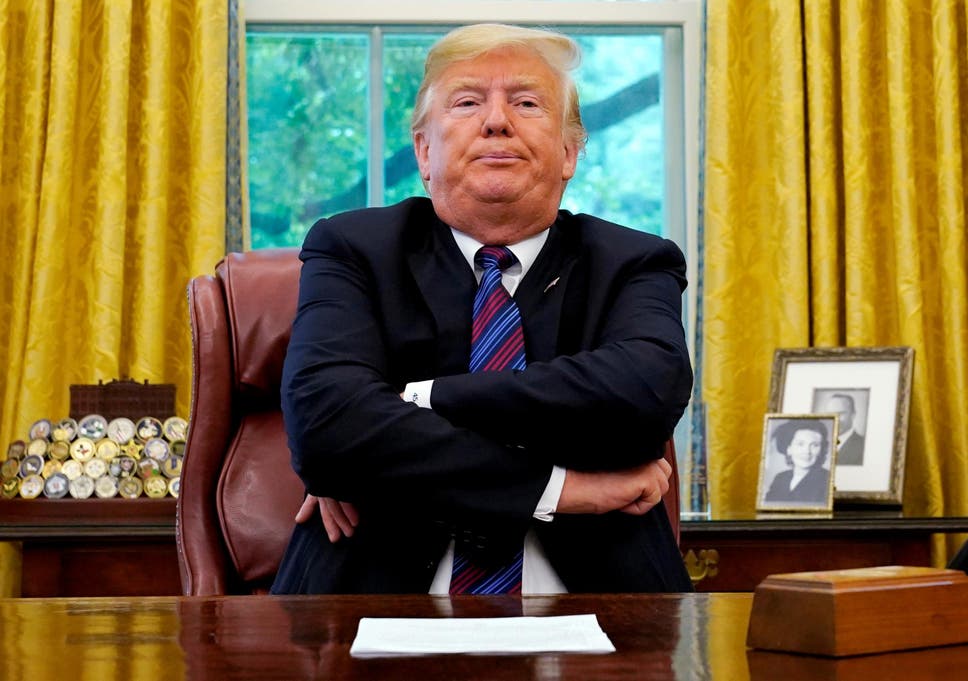 California Democratic Rep. Brad Sherman is reportedly planning to introduce articles of impeachment against President Donald Trump, immediately after House takeover.
Sherman plans to reintroduce a measure Thursday, that accuses President Trump of obstructing justice in the Russia investigation. The California lawmaker listed the firing of former FBI Director James Comey as proof of the alleged obstruction.
"There is no reason it shouldn't be before the Congress," Sherman said, according to the Los Angeles Times. "Every day, Donald Trump shows that leaving the White House would be good for our country."
Sherman previously introduced the measure in 2017 with Rep. Al Green.
"I author Articles of Impeachment not to change our national policy," Sherman said in 2017. "I served with Mike Pence in Congress for twelve years and I disagree with him on just about everything. I never dreamed I would author a measure that would put him in the White House. I am introducing Articles of Impeachment to begin a long process to protect our country from abuse of power, obstruction of justice, and impulsive, ignorant incompetence."
Incoming House Speaker Nancy Pelosi said Dems will have to wait and see what Robert Mueller's investigation will conclude, before moving on impeachment.
"We have to wait and see what happens with the Mueller report. We shouldn't be impeaching for a political reason, and we shouldn't avoid impeachment for a political reason. So we'll just have to see how it comes," she said during an interview with the "Today" show on Thursday morning.